Witness the course - "Foshan Pearl" will be completed soon!
October in golden autumn, harvest season;PearlHydrogen energyThe company is about to usher in a new milestone in the development process of Foshan Pearl Hydrogen Energy Technology Co., Ltd.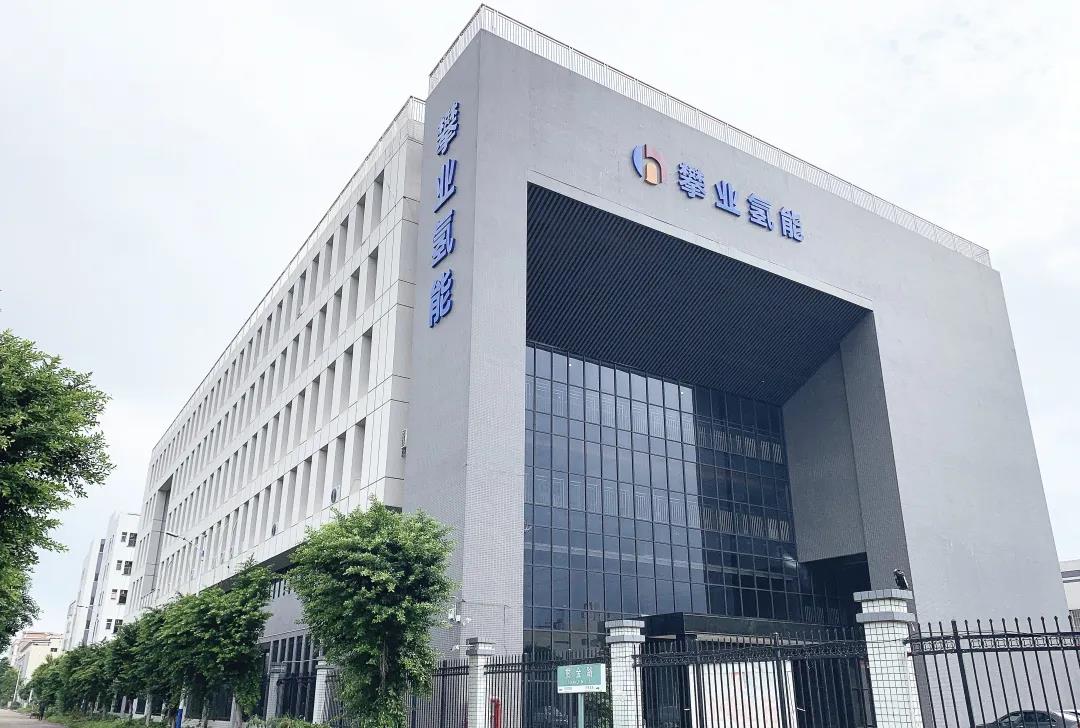 Foshan Pearl will hold a grand opening ceremony in Nanhai District on October 19, 2020. The leaders of the time zone and the relevant local departments, as well as many partners in the hydrogen energy industry, upstream and downstream industry chain enterprises and investors will participate in the inauguration ceremony of the company. At the same time, we welcome friends from all walks of life who are concerned about hydrogen energy industry and Pearl industry to witness this moment together.
Foshan Pearl Hydrogen Energy Technology Co., Ltd., established in January 2020, is a subsidiary of Shanghai Pearl Hydrogen Energy Technology Co., Ltd. Pearl is a high-tech enterprise dedicated to R & D, production and sales of air-cooled hydrogen fuel cell products. As a leader in the R & D and production of air-cooled hydrogen fuel cells in China, Pearl has accumulated nearly 20 years of experience in the development of hydrogen fuel cells, has a first-class research and development team, and has mastered the core technologies and key processes of catalysts, membrane electrodes and fuel cell stacks. It is a leading supplier of air-cooled hydrogen fuel cells in the industry. At the same time, air-cooled fuel cell stack has been applied in communication base station, forklift truck, bicycle, cruise ship, sweeper, sightseeing bus and UAV. For many years, Pearl has formed a close cooperation relationship with upstream and downstream companies in the industrial chain, which can provide systematic hydrogen energy comprehensive application solutions.
Pearl is a member of many national standards committees, participating in drafting more than 20 national standardsfuel cellrelevant standards. Pearl has dozens of patents, including nearly 20 invention patents.
Add:6th floor (Dongyang 5th Road), complex building, area a, No.10 Guanjin Road, Danzao Town, Nanhai District, Foshan City, Guangdong Province